Flawless:
The Secrets of Skin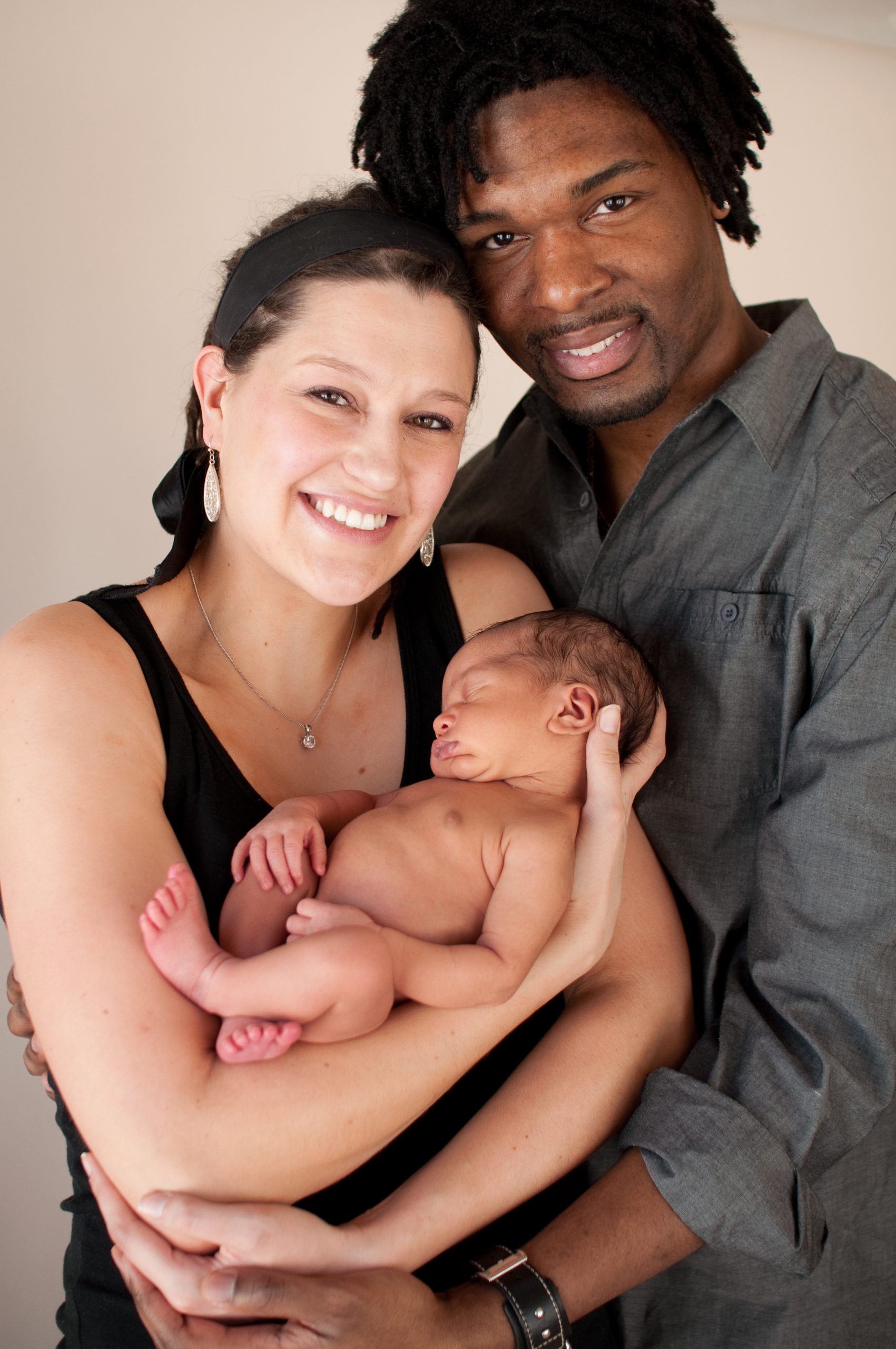 DO YOU STRUGGLE WITH SKIN?
Learn how to shoot and edit for skin color, tone, and texture - with specific formulas and techniques guaranteed to give you perfect results every time.
First published in 2012, the definitive seminar on skin color for photographers has been reformatted as a self-paced course.
SKILL TYPE
SHOOTING, EDITING
let's talk about
What you'll get
An understanding of how the color, quality, and direction of light, combined with exposure, influence the way you capture skin in-camera

Comprehensive processing techniques to achieve beautiful skin across ethnicities in both Photoshop and Lightroom

High end retouching methods for men, women, children, and newborns

Skin color and tone flowcharts, CMYK and RGB formulas, and workflows for Photoshop and Lightroom

Downloadable editing tools and an image pack with over 24 high-res photos for follow-along color correction
"literally the skin color bible for photographers."
check out what's in your classroom
coursebook
a comprehensive textbook presented in a series of step-by-step lessons detailing shooting & editing methods, workflows, and edit-with-me walkthroughs
editing videos
7 instructional editing videos, including edits of real student photos
Hands-On Tools
Tools and resources for both hands-on practice and an optimized workflow, including printable reference charts, follow-along files, and custom editing tools for Lightroom and Photoshop
NOTE TO PREVIOUS PURCHASERS
This self-paced course is currently a reformatted version of the second edition of Flawless: The Secrets of Skin, which was previously available only as a digital bundle. This reformatted version presents the original material in a lesson-based approach, together with steps you can check off as you progress, to provide a much more structured learning experience than the digital bundle offered previously.
BY THE END OF THIS COURSE,
you'll be able to produce beautiful, consistent skin color, texture, and tone - with every subject, every time.
meet your instructor
Sarah Wilkerson
A graduate of Duke University and the University of Texas School of Law, Sarah Wilkerson is the CEO of Click & Company, a media organization and social network that helps photographers develop their skills, amplify their voices, and enrich their lives both personally and professionally. Sarah is the author of Capture the Moment (Penguin Random House) and Click & Company's bestselling Flawless: the Secrets of Skin. She has also spent the last decade studying and teaching photographers about composition and creativity using a multidisciplinary approach that draws upon storytelling, psychology, and traditional artistic principles. She presently lives in North Carolina with her Army JAG husband, their four children, two Havanese, and a Great Dane named Eliza Doolittle.